Construction and Skilled Trades
Personnel Response Team (PRT) specializes in providing the most experienced and qualified skilled and general laborers in the industry. While most Project Managers and Superintendents are concerned with managing the bottom-line, it becomes important to find the best possible labor within the provided wage constraint. We pride ourselves on recruiting and managing the best local labor in the industry. You are only as strong as your weakest link, and strong labor will lead to a successful work environment. We provide the following array of skilled construction workers:
Frame Carpenters
Trim Carpenters
Electricians
Drywall
Painters
Masons
Plumbers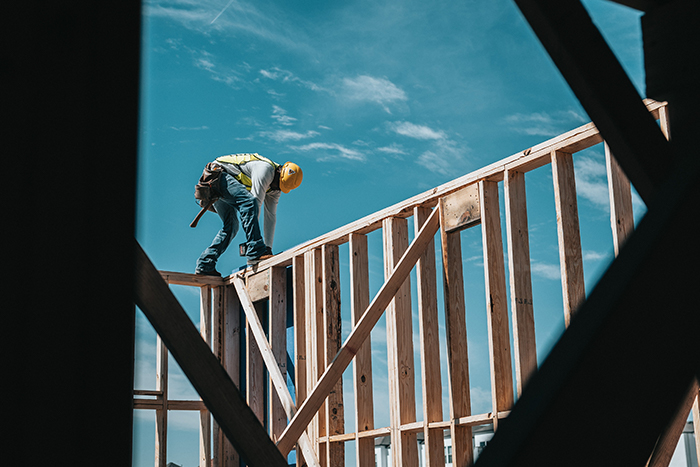 Personnel Response Team has been providing temporary staffing services to the skilled construction industry for over a decade. Whether you need skilled tradespeople or temporary general laborers, PRT has the experience and the ability to provide your company with the temporary workers needed to get the job done right. Our construction staffing company is able to provide you with:
Apprentices
HVAC
Welders
Concrete Finishers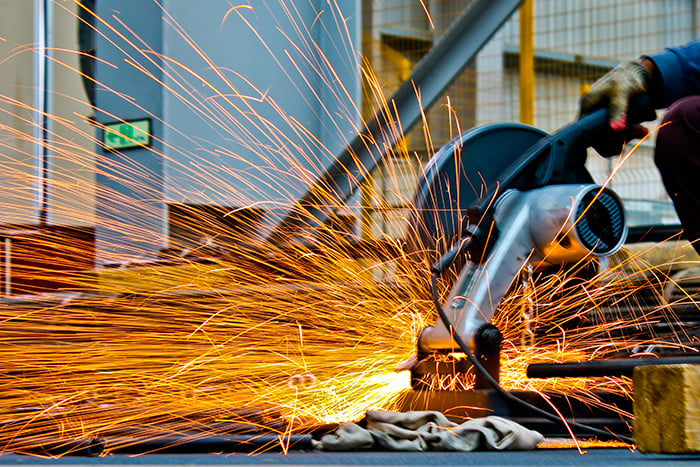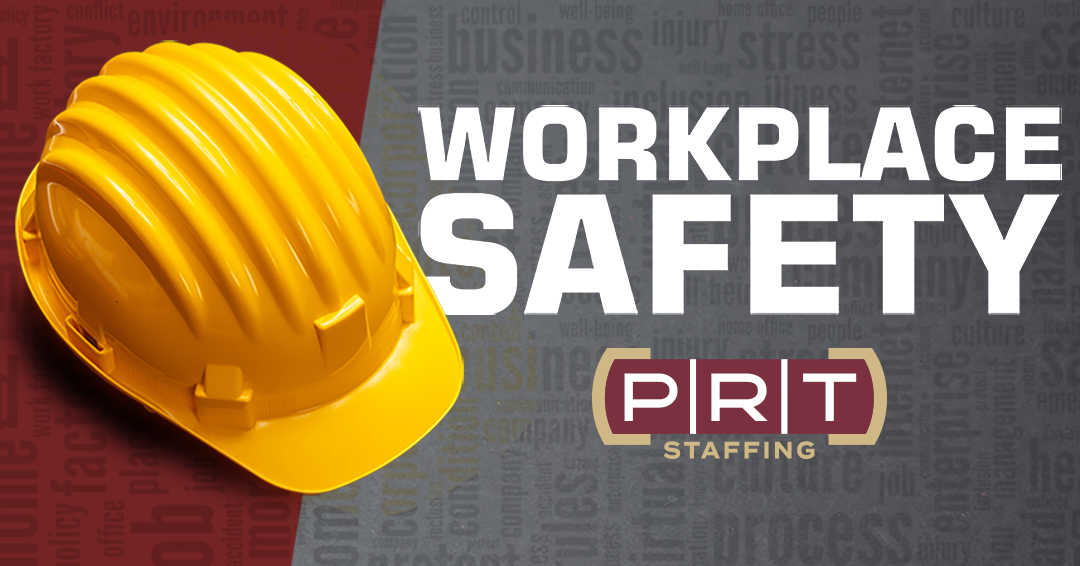 Our risk management & safety compliance team works with clients to create a tailored safety program. As a company, we are committed to OSHA compliance and many of our PRT reps are OSHA certified. Awarded the risk control merit in 2019, the safety of our workforce is our first priority.