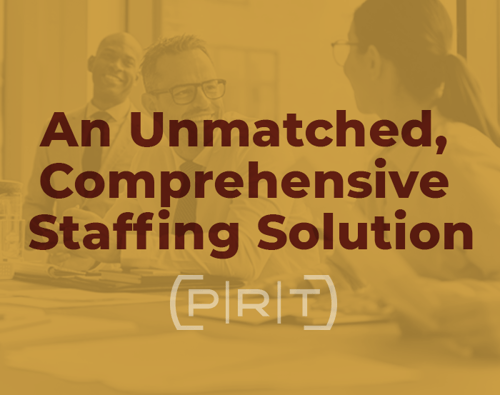 Personnel Response Team (PRT) understands that your business requirements can differ based on your industry. We stay ahead of industry trends, to access the hard-to-find professional and technical talents that your latest business objectives require.
That is why we cultivate well-qualified professionals across all levels and roles within a number of significant industry verticals — where your business results depend on reliable expertise.
Explore the specialized expertise that we feature in:
Contact PRT for expert consultation and workforce solutions fit to your business needs.