Manufacturing and Light Industrial
The Personnel Response Team (PRT) brings extensive Light Industrial Staffing experience to your organization. We have maintained high levels of success in employing the following workers:
Food Processors
Inventory Techs
Quality Control Specialists
Shipping and Receiving Employees
Material Handlers
Retail Shut Down Specialists
Maintenance Techs
Line Supervisors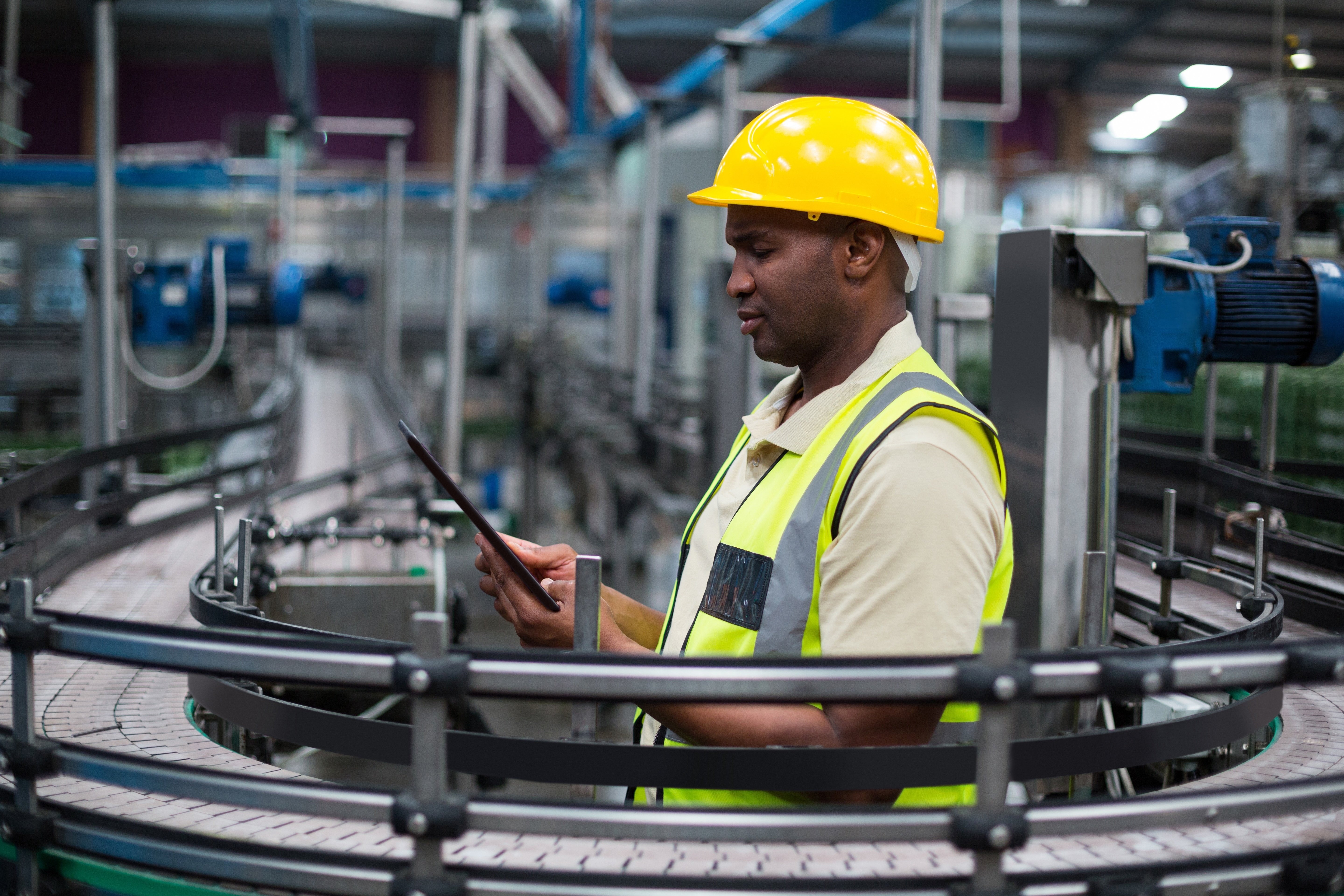 In order to successfully fill staffing orders in the light industrial sector, one must pay particular attention to detail regarding appearance, equipment, safety, timeliness and overall productivity. PRT understands what it takes to succeed in filling the most demanding shifts.
PRT specializes in providing temporary workers to our food processing and industrial clients. We serve manufacturers, distributors, suppliers, warehouses and more by providing the temporary staffing services needed to get the job done right.
Warehouse Personnel
Assemblers
Shipping Clerks
Conveyor Tenders
Material Handlers
Bindery Workers
Bottlers
Forklift Operators
Stockers
Inventory Clerks
Package Seal Operators
Packers and Sorters
Production Control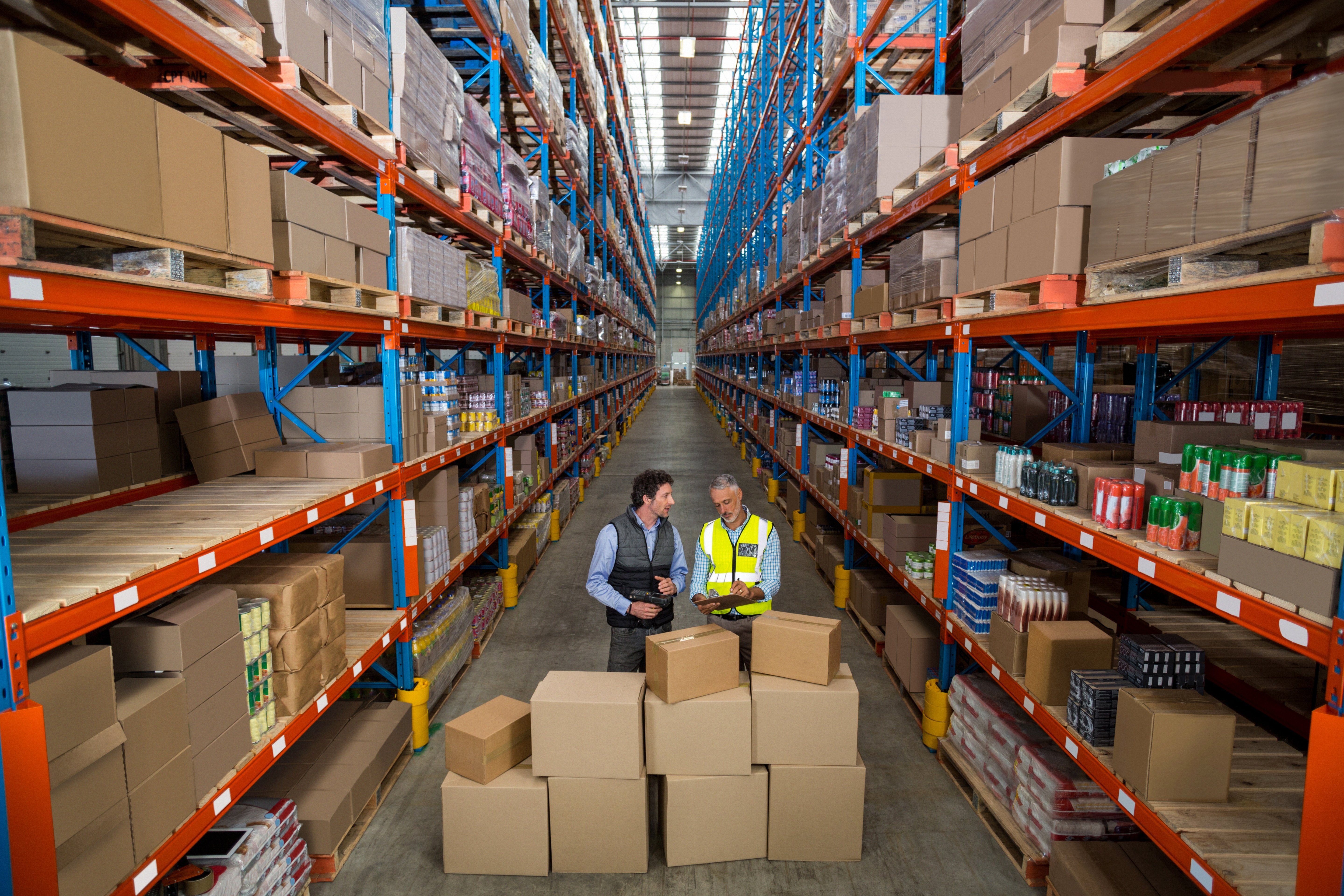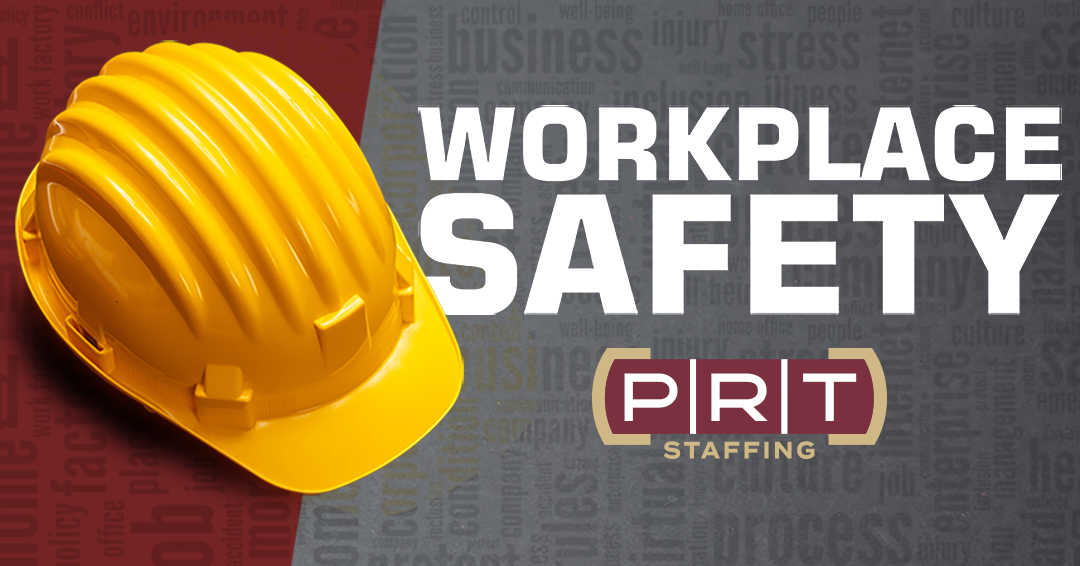 Our risk management & safety compliance team works with clients to create a tailored safety program. As a company, we are committed to OSHA compliance and many of our PRT reps are OSHA certified. Awarded the risk control merit in 2019, the safety of our workforce is our first priority.