Hospitality and Event Staffing
Personnel Response Team (PRT) provides experienced employees as housekeepers, banquet staff and dishwashers among other things. From last-minute, high-volume orders to fill resort conventions or hotel banquets, to everyday demand for quality hospitality workers, PRT has the necessary experience and resources to fulfill your needs.
Dishwashers
Banquet Servers
Wait Staff
Bartenders
Maids
Custodians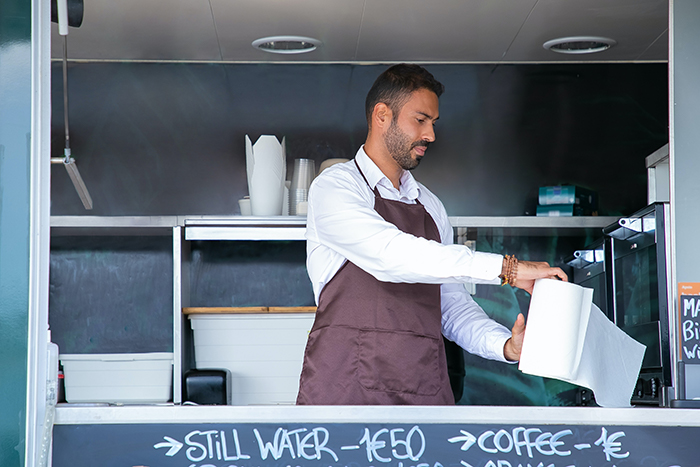 PRT operators have a strong background in event and facility services. From parking attendants to after-hours cleanup, most events require a large crew of workers to operate during irregular hours. Event Staffing is a niche industry requiring a different brand of recruiting focused on the passive workforce interested in after-hours work. Our team has an extensive resume with many household names in the sporting, concert, and convention center arenas. Please contact us for more information regarding our event staffing services.
Parking Attendants
Cleanup Crews
Ticket Takers
Food and Beverage
Maintenance Personnel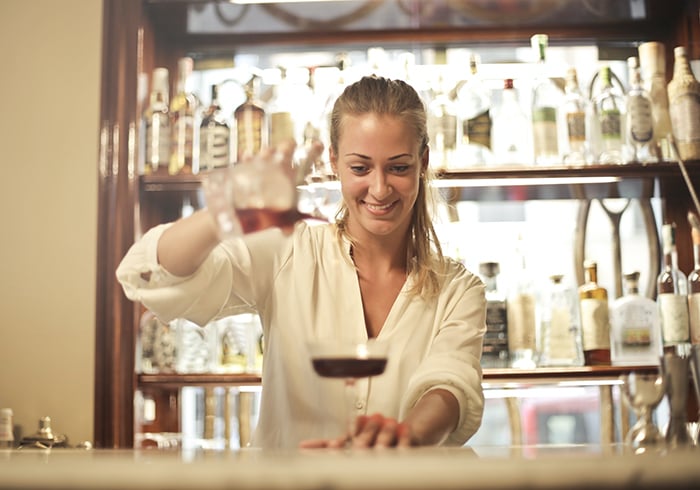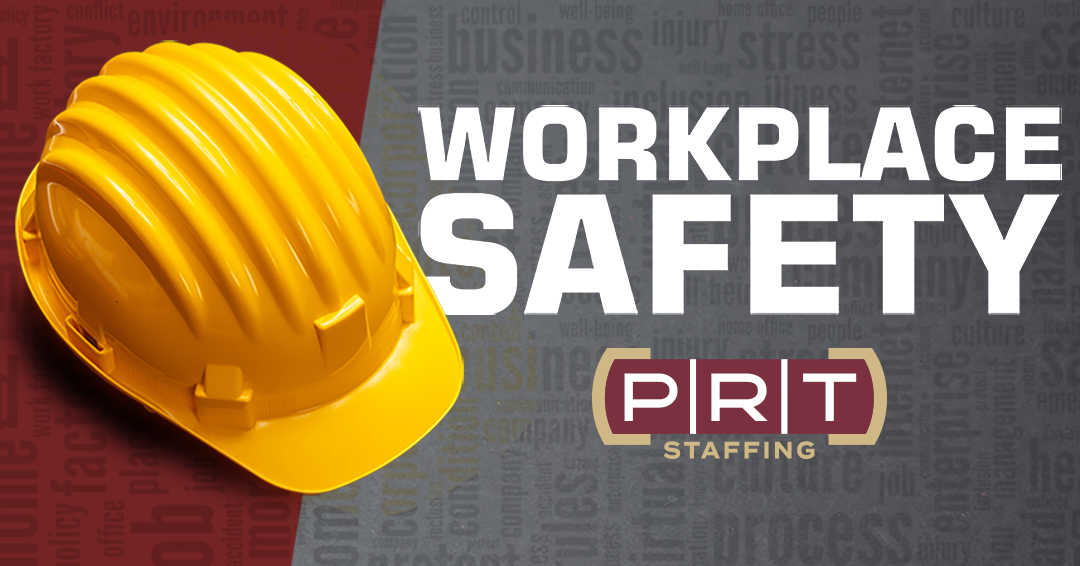 Our risk management & safety compliance team works with clients to create a tailored safety program. As a company, we are committed to OSHA compliance and many of our PRT reps are OSHA certified. Awarded the risk control merit in 2019, the safety of our workforce is our first priority.