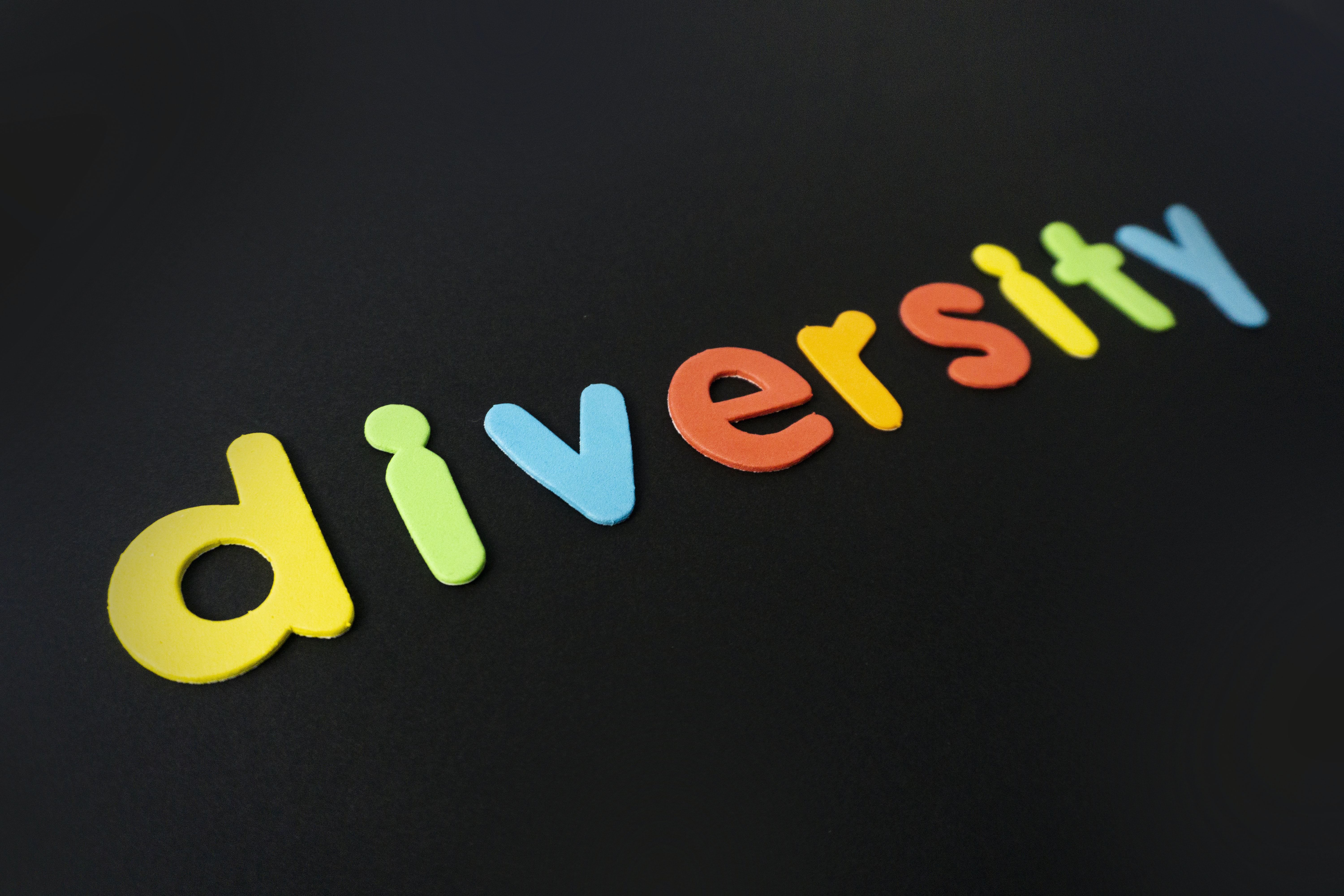 A lot has been said about diversity and inclusiveness. But it can't be treated as just another box to tick. There are real reasons to value workplace diversity and inclusion — and there's more to support than just being open to it.
Why are Diversity and Inclusiveness Important?
Apart from the obvious social and humanitarian aspects of diversity and inclusion, there are very real business-related reasons to value them. Diversity and inclusiveness fuel innovation. When you welcome everyone to the table, you also welcome all points of view to the table. And these points of view might have radically better and interesting ways of solving problems.
Read More