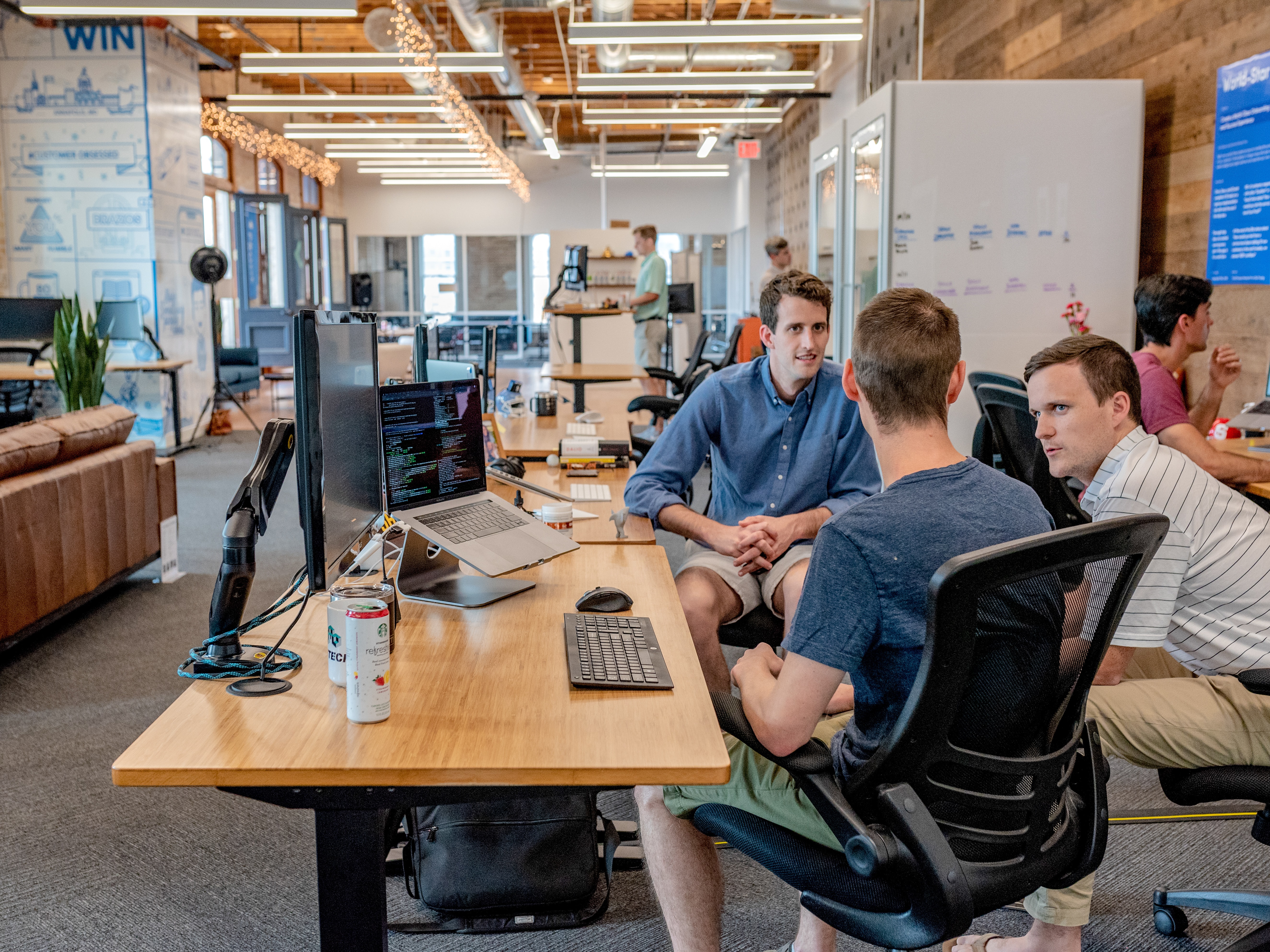 It has been more than a year since many employees around the country started working remotely during the COVID-19 pandemic and employee engagement remains an issue, especially during virtual meetings.
"With the switch to remote work, video calls have replaced traditional in-person meetings for many professionals, leading to new types of burnout altogether a la Zoom fatigue," wrote R. Dallon Adams for TechRepublic.
Virtual meetings, touted as a panacea by many during the earlier days of the pandemic, are now part of the "new normal" for many companies, even for employees returning to the office as businesses incorporate social distancing at work in the face of Delta variant surge.
Read More