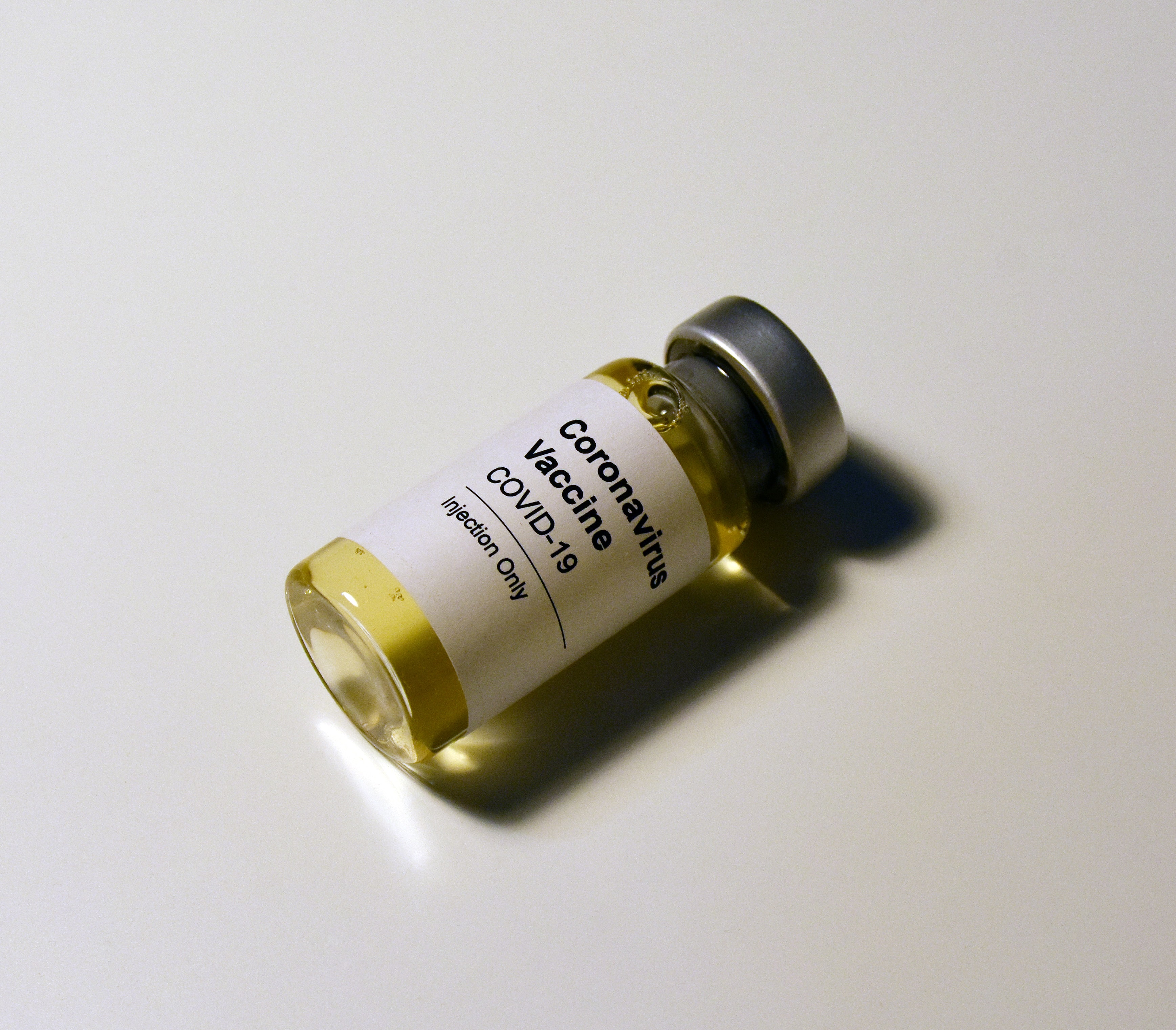 For those currently looking for employment the COVID-19 vaccination rollout could be a gamechanger in several different ways.
First, there is hope on the horizon that as more Americans get vaccinated, the economy will open back up, and along with that reopening more jobs should come in the pipeline.
In the near term the staffing demands for the COVID-19 vaccinations has motivated some companies to go on hiring sprees. Those job seekers with healthcare backgrounds are in high demand for openings that range from full-time to part-time to temporary.
Read More