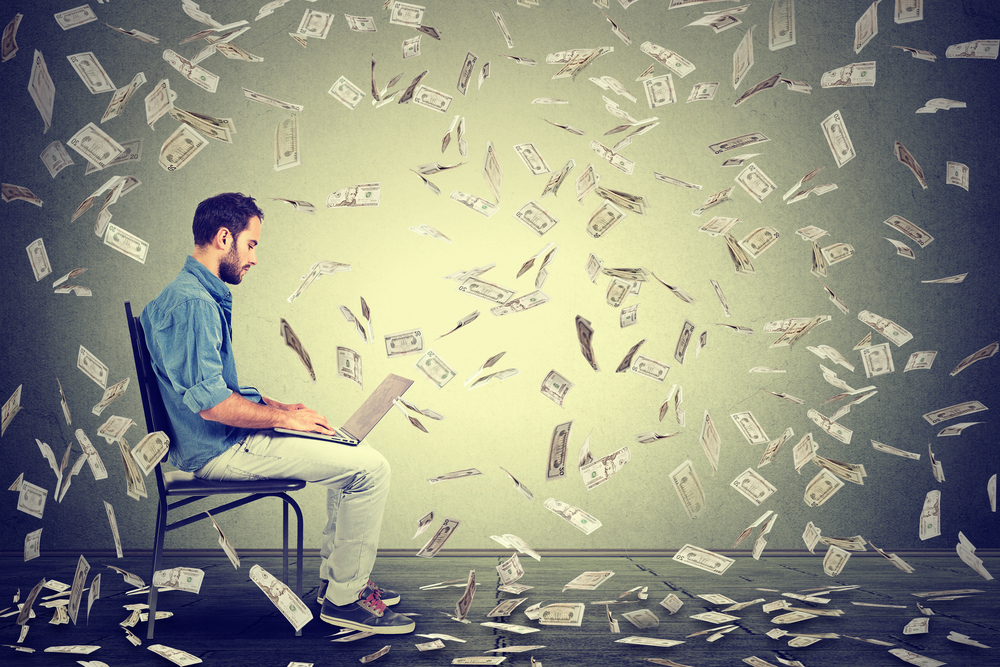 Making a bad hire is something that companies obviously want to avoid, yet nearly three in four have admitted to making this costly mistake.
"When it comes to costly workplace mistakes, few carry as hefty of a price tag as making a wrong hire," according to a CareerBuilder survey.
The CareerBuilder survey was conducted online by Harris Poll and included a representative sample of 2,257 full-time hiring managers and human resource professionals and 3,697 full-time workers across industries and company sizes in the U.S. private sector.
Read More