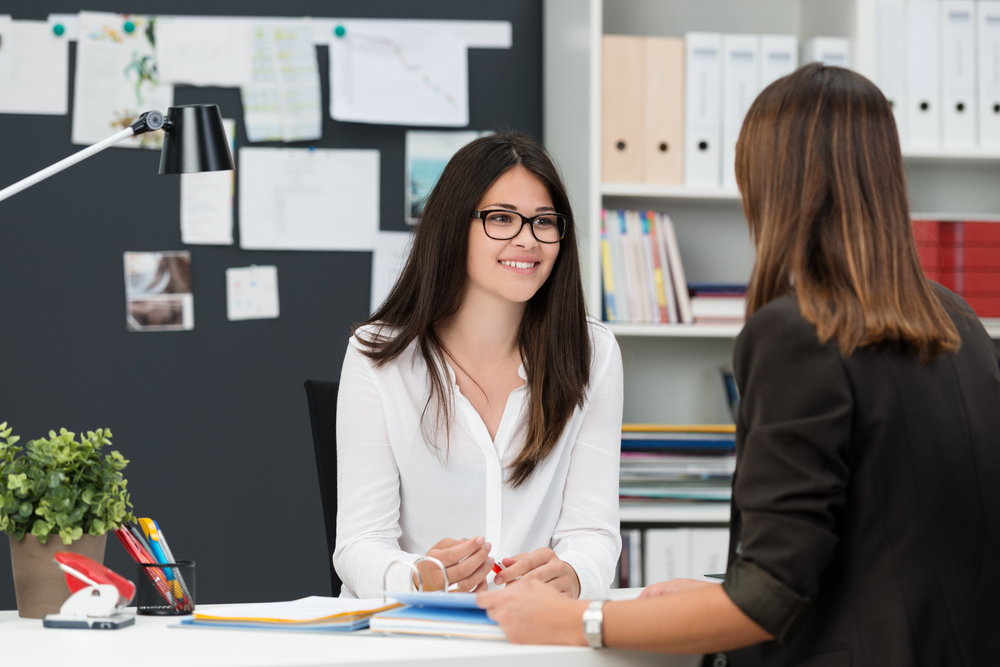 All too often job applicants put so much time and effort into landing their dream interview that they forget to prepare for it properly by arming themselves with the right questions to ask.
Heading into your interview with an arsenal of well-thought-out questions is not only key for getting the job offer but can help you decide if you want to work for the company that is hiring.
"You probably already know that an interview isn't just a chance for the hiring manager to grill you with interview questions – it's your opportunity to sniff out whether a job is the right fit for you," says The Muse.
Read More